LATINO FAMILY LITERACY PROJECT
The 2015-16 Latino Family Literacy Project graduation at PS 17 lead by teacher Gunther Prada
The Jersey City Public Schools is excited to launch its partnership with the Latino Family Literacy Project. In 2014-15 the district ran two highly successful after-school pilot programs with PS #17 and PS #28. This school year, we are expanding the program to three more schools for a total of five (5) participating schools.
Overview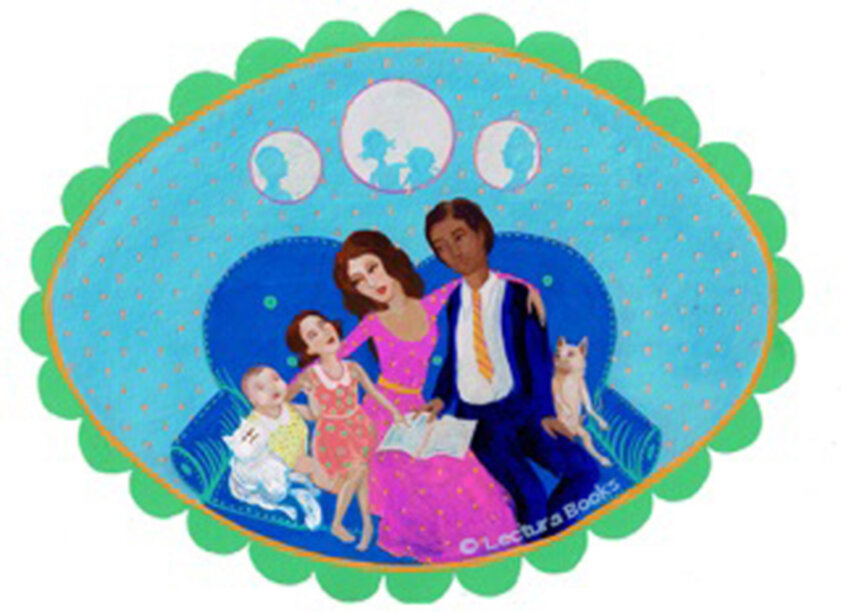 The Latino Family Literacy Project provides proven, cost-effective parent involvement programs and training for teachers to provide meaningful programs for English Learners. The literacy programs and training workshops are designed to establish family reading routines for Spanish- and English-speaking parents and their children at your school site. The Project introduces the teachers to a language acquisition method and a step- by-step literacy instruction process. It involves family reading for Hispanic parent involvement, vocabulary development, and English-language development for parents and their children.
Each program engages the parents in reading with their children, reflects the experiences of Latino families, and is centered around universal themes. All materials, books and curricula used are bilingual and in a simple format and are a perfect fit for your Title I and Title III program requirements.
The White House Recognizes The Latino Family Literacy Project as a Bright Spot in Educational Excellence for Hispanics.
Today the White House announced that The Latino Family Literacy Project was named a Bright Spot in Excellence in Hispanic Education for its work with teachers and families in public schools. The Latino Family Literacy Project was selected because its offers a culturally relevant and bilingual approach to parent involvement programs for English-language learners. The Project has trained over 10,000 teachers throughout the U.S. to work with thousands of Hispanic families to promote early learning, English-language development, home family reading routines, and college awareness.
The White House Initiative on Educational Excellence for Hispanics is celebrating its 25th Anniversary this year and in honor of that the Initiative is recognizing Bright Spots in Excellence for Hispanic Education. The goal is to identify strategies and solutions that aim to support Hispanic students in their academic careers to ensure their success as well as the nation's future success and prosperity.
"I am delighted to have The Latino Family Literacy Project recognized by the White House Initiative," said Katherine Del Monte, the founder and director of The Latino Family Literacy Project. "The Project's success and this national recognition is a testament to all the parents who attended the weekly program, the dedicated teachers who taught the program, and the district leaders who provided support for staff. It speaks loudly and clearly about the investment that everyone makes day in and day out to improve the lives of children and families in our school systems across America. Everyone involved with the Project deserves this wonderful accolade."
I want to personally thank everyone who has been part of The Latino Family Literacy Project for your commitment to excellence and to children and parents of America.
Sincerely,

Katherine Del Monte
Director